Tote bets give you more ways to wager on the runners and riders
The 'Tote' was established as a fascinating betting alternative to using high-street bookmakers way back in 1929. Think of it as a pooled betting service, one where all punters' wagers are placed into a cumulative pot, akin to a lottery. The Tote was designed to cover the leading horse racing and greyhound action at racecourses across Britain.
Initially, the Tote was operated under government control as part of measures to try and restrict or put a ceiling on legalised wagering. Fast forward to 1961 and the dawn of the Betting Levy Act, and the Tote was renamed as the Horserace Totalisator Board, but faced stiff competition from fixed-odds bookmakers.
The Tote eventually launched its own high-street shops, and since 1992 punters have been able to place Tote bets. It was later privatised and is still operated today by a coalition of organisations, including a host of UK racecourses.
All the stake money that is wagered by bettors on a specific type of Tote bet for a particular race is pooled together and then divided out to the winners, once deductions are made by the racetrack or bookmaker, of course.
Once you've read this guide, you'll probably realise there are heaps of screens dotted around racecourses dedicated solely to the Tote. They will display the odds for the upcoming race. Just like conventional bookmaker odds, the price for a horse on the Tote can rise or fall, depending on how popular each horse is with bettors.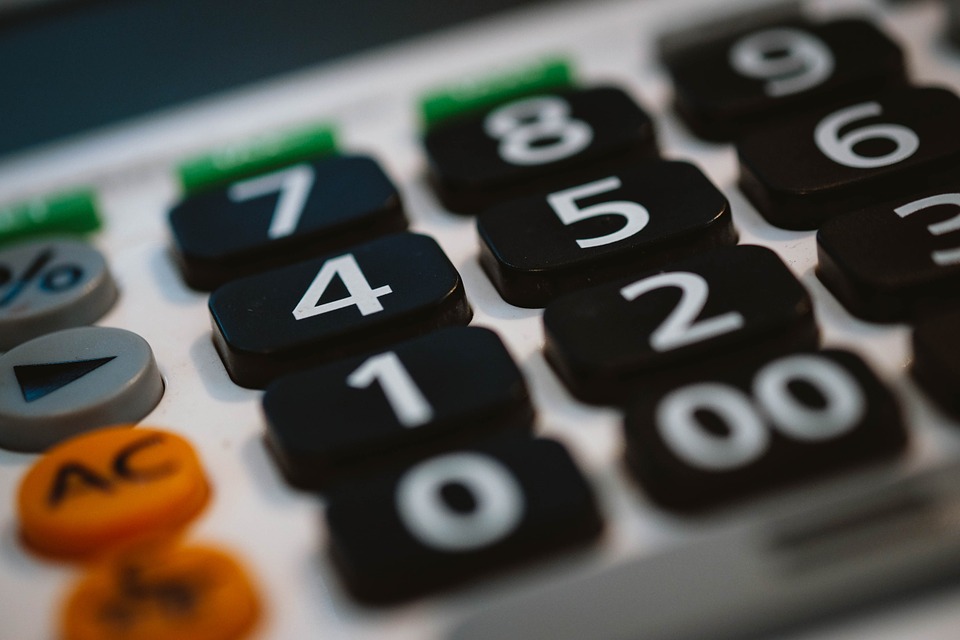 You do the math: Work out how much your Tote bets could earn you
Let's say, for example, that Tote bettors wager £10,000 on win bets on the 4.00 race at Epsom. The total pool of prize money won't be £10,000 but rather 85-90% of this figure, once the bookmaker or racecourse has taken their commission from the pool.
After the race, the Tote calculates how much of the pool is winning stake money. Let's say there was £2,000 out of the £8,500 pool. The £8,500 pool is then divided by the £2,000 successful wagers to calculate the winners' returns per £1 staked. In this case, it would work out around £4.25 for every £1 – 4.25 in the decimal odds of sports betting equates to just over odds of 3/1.
The payouts on the Tote can be better value than with a bookmaker, particularly if you bag a winner that few other Tote bettors have wagered on.
There are various bets you can place on the Tote at the racecourse, aside from basic win bets. Even the leading sportsbooks sometimes offer their very own Tote, with the leading UK horse racing betting operators offering their own pooled Jackpots, Placepots, and Quadpots on their daily racecards. Let's take a look at the other options for Tote betting on the horses and greyhounds.
Place bets
Like win bets, here you are required to back a horse or greyhound to place, which will mean in the top two for a race involving up to seven runners, or the top three in a racing involving eight or more runners. Place odds tend to be much lower than winning bet odds, but you have more opportunities to win.
Each way bets
These work the same way as placing an each-way bet with a conventional bookie. Place a win and place bet simultaneously, available on races with at least five runners, with minimum stakes tending to be £2 per race.
Exacta/Reverse Exacta bets
Correctly predict the first and second placed horses or greyhounds to win an Exacta bet. Alternatively, you can place Reverse Exactas to cover two horses coming first and second in either order.
Trifecta/Reverse Trifecta bets
Trifecta and Reverse Trifecta bets work in exactly the same way as Exacta and Reverse Exacta bets, only this time you need to pick three horses in the right order to finish first, second and third.
Placepots
Placepot bets must be placed before the first race of the meeting. Bettors need to choose a horse for each race to place. Minimum stakes for the Placepot tend to be £2 per bet.
Jackpots
Jackpot bets operate in a similar vein to Placepots in that you must select a horse for each race of the meeting. However, you need to pick a horse to win each race rather than place, which is a stiff test for any horse racing fanatic!
Quadpots
The Quadpot operates in a similar fashion to Placepots, but punters are only required to make four correct selections. It was designed to entice bettors into placing another bet if they lose on the first couple of races.